take a closer looks at THE SPACE GRILL's Innovative features
Lazer Etched Control Panel
dual gas inlet for easy installation
MEET SOME HAPPY CUSTOMERS
Best ever grill!
"This is one of the coolest purchases I have made - it's an incredibly high quality unit for a very reasonable price."

Slick New Grill
"Very happy with our purchase it fits perfectly on the deck of the unit, and we have space now for other things."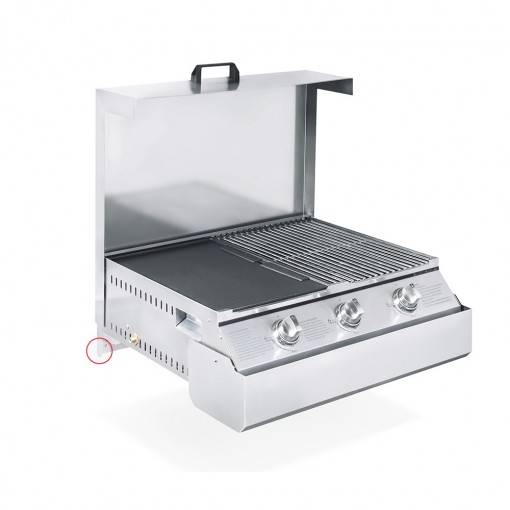 Perfect fit
"My deck space is limited which made this grill a perfect option. It's hot and compact, I couldn't ask for more."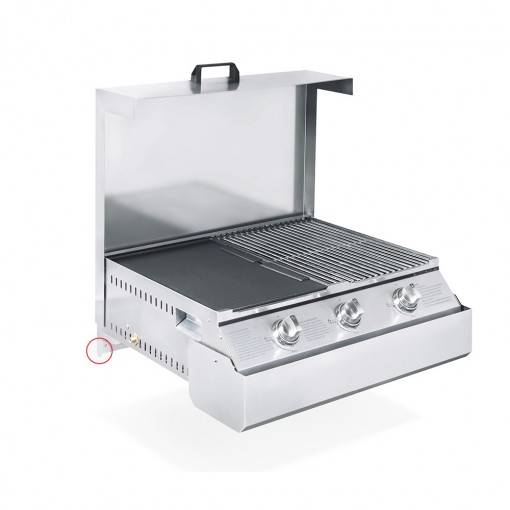 Space Grill
"Awesome grill. Mounts to the wall and stays out of the way."

See WhAT PEoPLE ARE SAYING ABOUT THE SPACE GRILL