the revolutionary space grill
See the many features of the Space Grill in action. It's compact design and large cooking area make the Space Grill ideal for any small space. Make the most of your small outdoor living space with the easy to mount, easy to use space saving grill. Simply lift and lock to use, and fold to stow.
see why PEOPLE LOVE the space grill
"With the depth of our new balcony being limited to 1.5m, we knew space would always be at a premium for us.When we saw the Space Grill in mid-2016, we immediately fell in love with the idea of a foldaway grill. I've finally installed the Space Grill - it was quick and easy, and the Space Grill team were very helpful when I had questions.Top product, top support - gotta love it!"
Sean, Wollstonecraft
"I first saw the Space Grill grill on TV and it immediately got my attention. When I found a retailer, I was over the moon. I couldn't image using any other grill as we are limited with space. It cooks great and is very easy to clean. The cooking area is much bigger then it looks on TV. Highly recommend a Space Grill to anyone looking for a grill."
Eddie, Ashfield

"I came across the Space Grill whilst watching an ad and was instantly hooked on the concept. Christmas was around the corner and before I knew it it was on my wall.Cant stop raving about it and it's by far the best grill I've ever owned, and I'm quite picky when it comes to grill's.We recently mounted it with a pizza oven and was cooking pizza in under 5 min."
Kris, Fletcher

This is the best purchase ever. Space saver and looks neat with clean lines. The service for this grill was exceptional. Delivery within 24 hours and help with all our queries from start to finish. The team covered all our questions, and installation was a breeze. Service is exceptional. 100% best ever buy.

S Berger NSW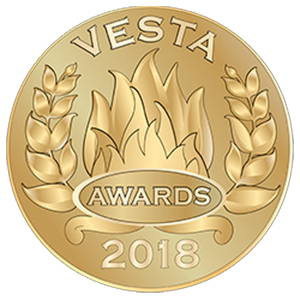 Space Grill won the 2018 Vesta Award for the Best Outdoor Gas grill. The Vesta Awards recognize and honor companies for their innovation in product design and/or technology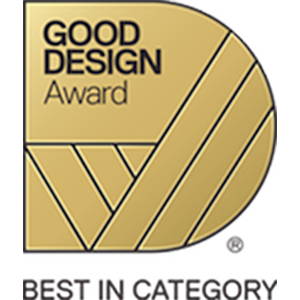 The Space Grill took home the award for Best in Category at the Good Design Awards. The Good Design Awards program is one of the oldest and most prestigious international design awards in the world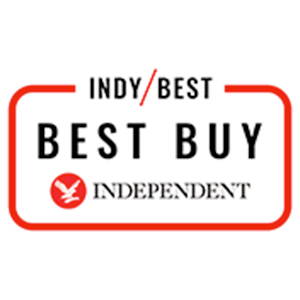 The Space Grill won the 2017 Indy Best Buy Award in it's category. The Indy best Buy awards are a thriving, digital review service that has become a go-to destination for 'consumer reviews that count' .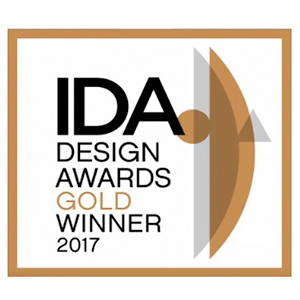 SpaceGrill took home Gold at the 11th Annual IDA Awards in the "Patio/Garden Furniture and Accessories" category.

Space Grill is an Australian designed 3 burner grill. Designed to suit multiple living arrangements, it can be neatly tucked away when kids are playing and then opened out for the perfect entertaining solution. Its unique design makes it easy to use and clean.​
The Space Grill incorporates a patented drainage system that collects all fats, when either in the open or closed position. With a simple and crafty fold away system, all fats and greases drip down to the catchment trays which then transfer it to the front pivoting drip tray. The pivoting front tray is easily removed for cleaning.

PRE-ASSEMBLEDAND
ALWAYS PROTECTED

The Space Grill comes completely assembled and is ready to go in seconds. Just install the wall bracket and hang the grill. The Space Grill comes with a complimentary weather protection cover, which extends the life of the grill even further.

LARGE COOKING SURFACE
COMPACT SIZE

The cooking surface of 640mm (25.2 inch) x 480mm (18.9 inch) is perfect for everyday or that special entertaining occasion. Once folded away, it is compact size is 600mm (23.6 inch) high, 660mm (26 inch) in width and just 200mm (7.9 inch) from the fixed wall or mounted surface.
Individual stainless steel rotary ignition and temperature controls makes the Space Grill simple and easy to use. The Grill comes as standard with LPG, but a Natural Gas conversion kit is also available.

GENIUS DESIGN YOU'LL
NEVER LOOK BACK

The Space Grill can be open and ready to start cooking within seconds. Simply remove the cover, slide into position and lift the grill into the open position. No other grill can do this.